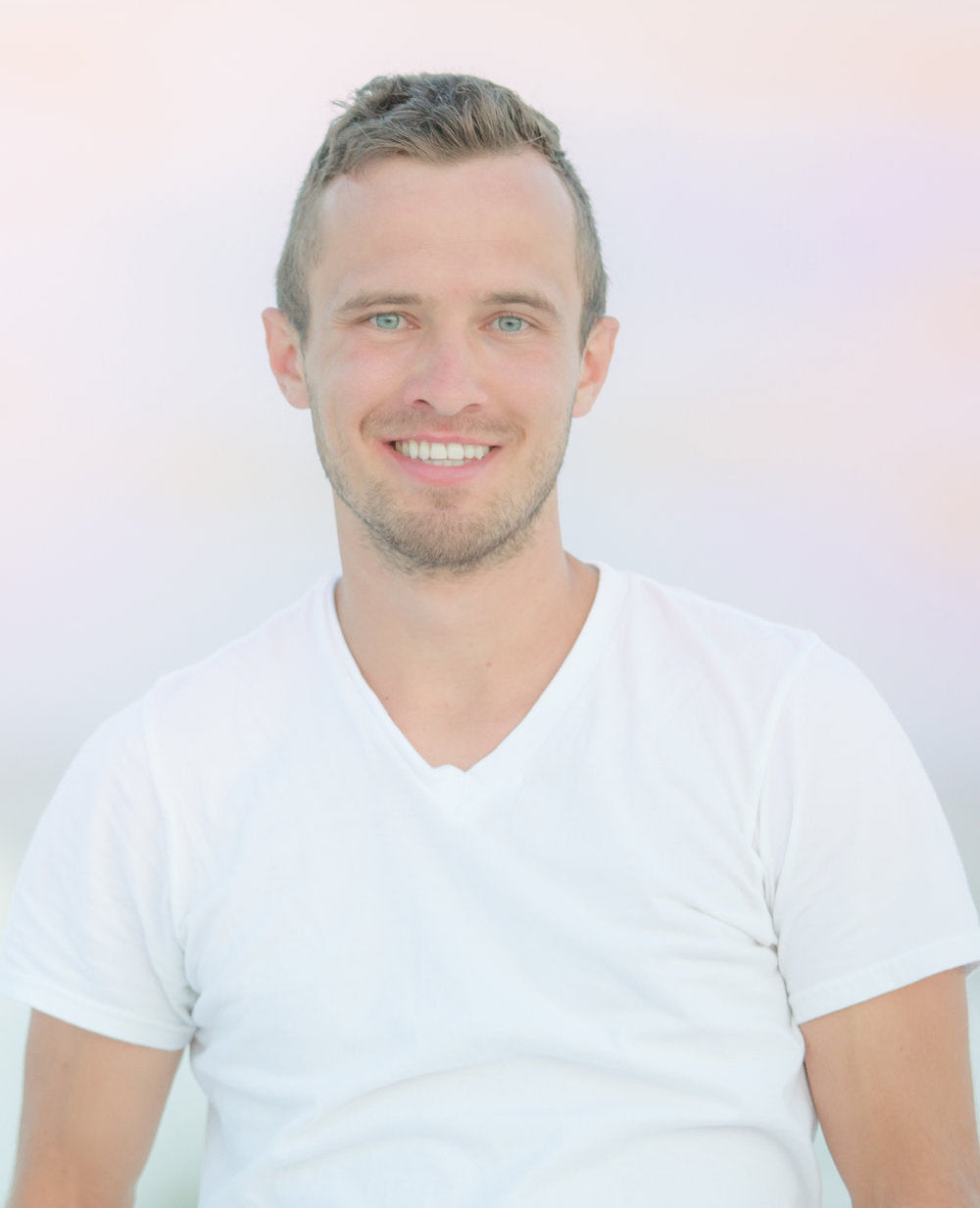 Oz Drop Awaits!
Hi there! My name is Nick, and I am the proud owner of Oz Wash Cleaning. Originally from Minnesota, I bring with me a hint of Midwestern accent. I've always had a passion for running my own business, and Oregon gave me that opportunity in 2015. From day one, we have been dedicated to providing exceptional service to our customers, and we take pride in offering high-quality products and services.
Here at Oz Wash, we specialize in a range of services, including pressure washing for sidewalks and driveways, soft washing for roof and siding, window cleaning, gutter cleaning and face cleaning, roof blowing, and deck cleaning and staining. During the holiday season, we even offer Christmas light installation services!
As an independently owned business, we are licensed and insured to offer our services in the greater Portland metro area. Contact us today to find out how we can help renew the look of your home and see the difference that Oz Wash Cleaning can make.
Take a look at some of the work we've done below